Gold Wallpaper
High purity gold-leaf overlaying replica
The gold, silver and other metallic presentation is created by chemical processing on aluminum foil looking alike pure gold or silver leaf. The beauty finish is achieved by the traditional experience and high technology. The design, quality and finish are highly appreciated and accepted by up-grade hotels, museums, shrines and temples enjoying a good reputation.
920 mm width x 50 meter long roll
Various colors and patterns selectable
Noncombustible
Heavy metals free and VOC free
AATCC Grey Scale over 4 compliant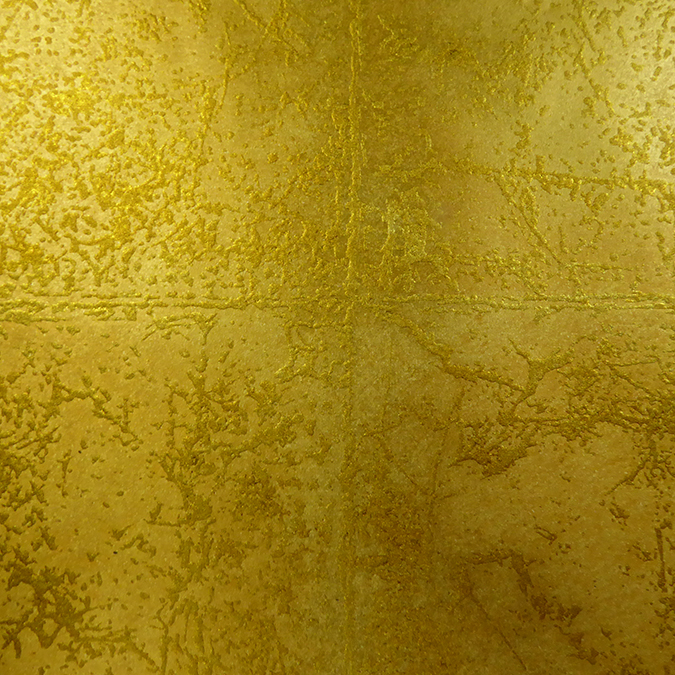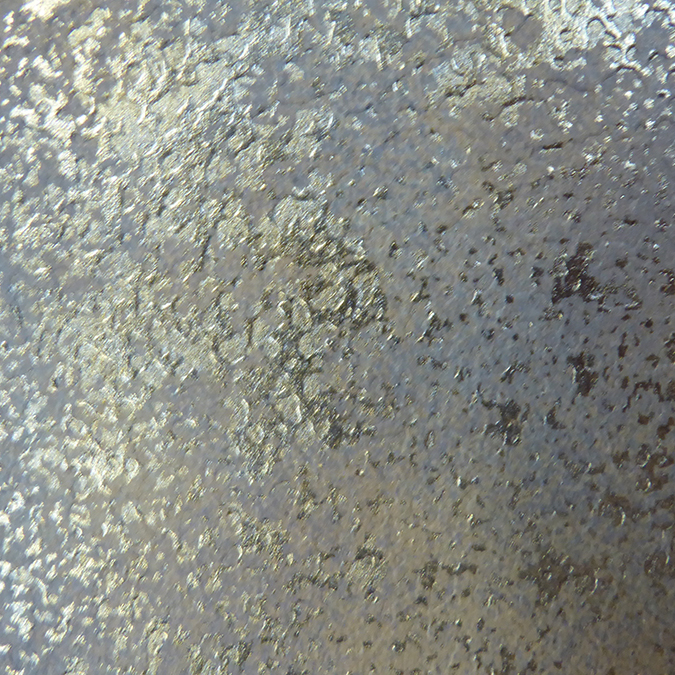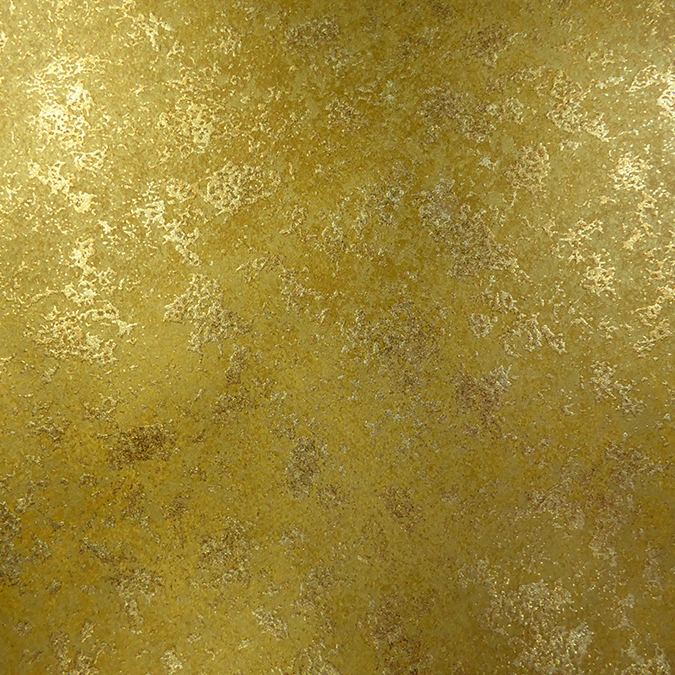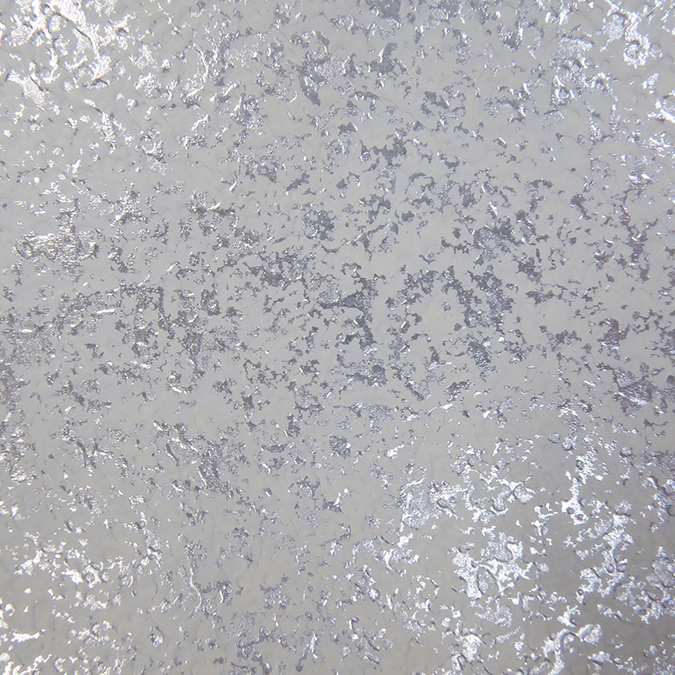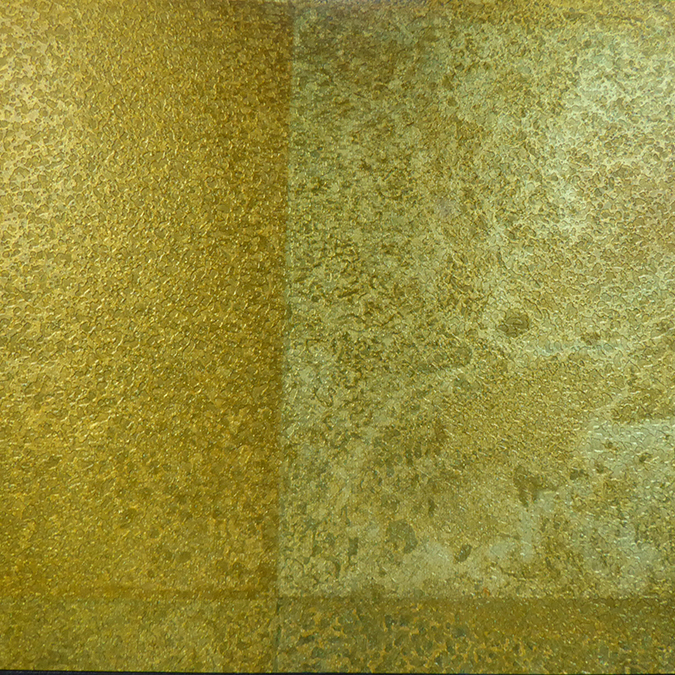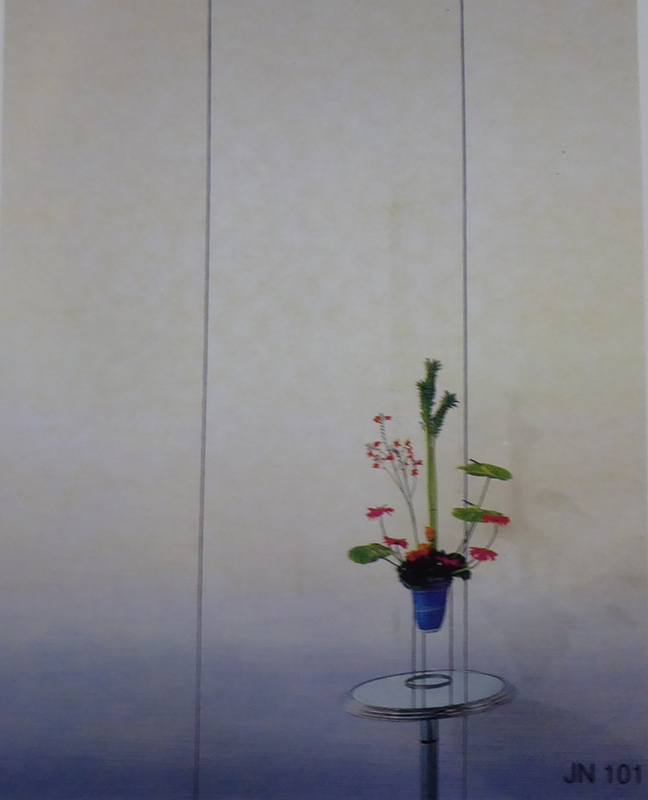 C

onformity to JIS A6921

JIS (Japanese Industrial Standards) A6921 is prescribes the wallcoverings to be pasted mainly as interior finishes such as walls and ceilings of buildings. All products conform to this Standard through the following tests.
Noncombustible or Quasi-noncombustible
Heavy Metals Free and VOC Free
Color fastness to light