Antibacterial Fabric
Preventing bacteria And microbial from growing on the surface
PVC material processed with antibacterial and antimicrobial substance with knitted cloth backer. Wide effective against over 300 bacteria and microbe. It is recommended to be applied to hospital and healthcare wall as the effective wallcovering.
Receiptable 0.5% Sodium hypochlorite liquid for cleaning.
Non formalin and insoluble hard to dissolve.
1370 mm width x 30 meter roll.
Various color available.
Flame retardant as an automobile interior material.
RoHS directive conformed.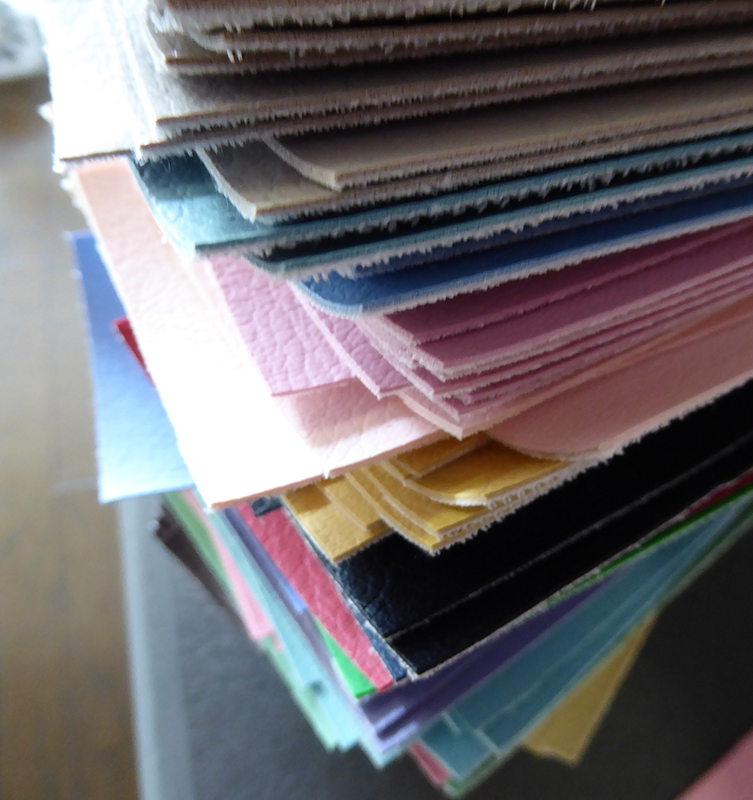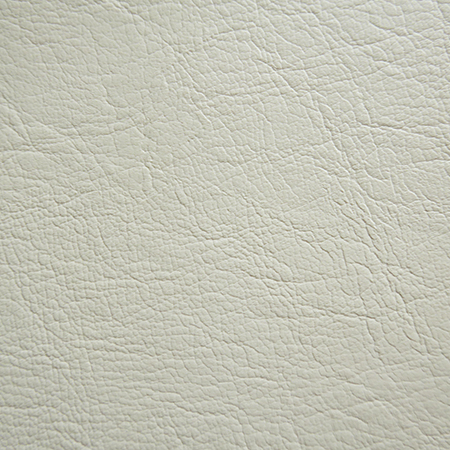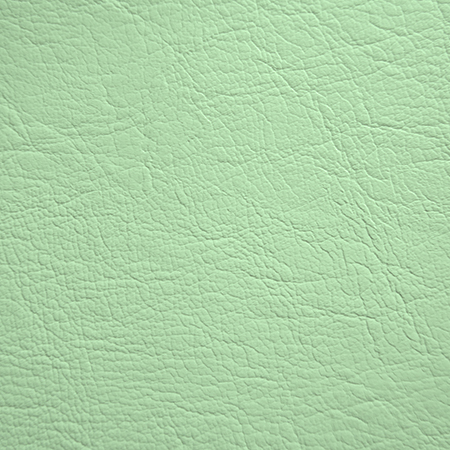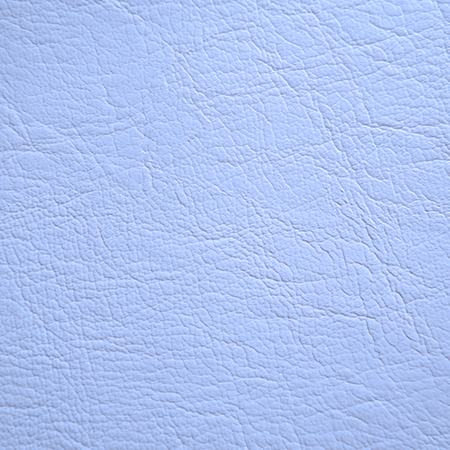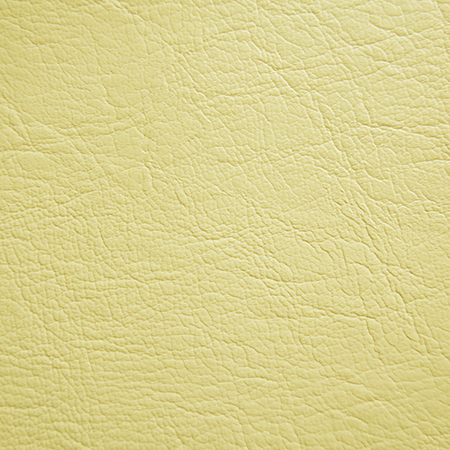 S

cope of antibacterial effects
Wide effective
Wide effective against over 300 bacteria and microbe including not only Staphylococcus aureus but also Klebsiella pneumonia, MRSA, Bacillus coli, Pseudomonas aeruginosa, Moraxella osloensis spore, Mold and Mildew, 20 mixed fungal spore and Algae superior to a common antibacterial material.
Not increase
Bacteria are inhibited but possible to increase a bit on a common antibacterial material. On this sheet, subject bacteria and microbe does not increase on elapsed time.
Sustained efficacy
The efficiency is kept on unchanged after industrial washing more than five time in 80 degree C water. Color and surface does not changed after rubbing and scratching the surface by cotton cloth absorbed 0.5% Sodium hypochlorite liquid.
W

hy durability to 0.5% Sodium Hypochlorite liquid is required

To inactivate highly contagious viral disease causing gastritis which does not work disinfecting with alcohol, acids, sterilizing by heating and disinfecting by sodium hypochlorite are utilized. Disinfecting by sodium hypochlorite are well known to be effective against Norovirus, Ebola virus and Influenza virus.